All Reach. Everything within reach!
All Reach is a brand of our own products being the fruit of many years of experience and the best available raw materials. The practical design was created in response to the needs of our customers.
Product catalog
Download in PDF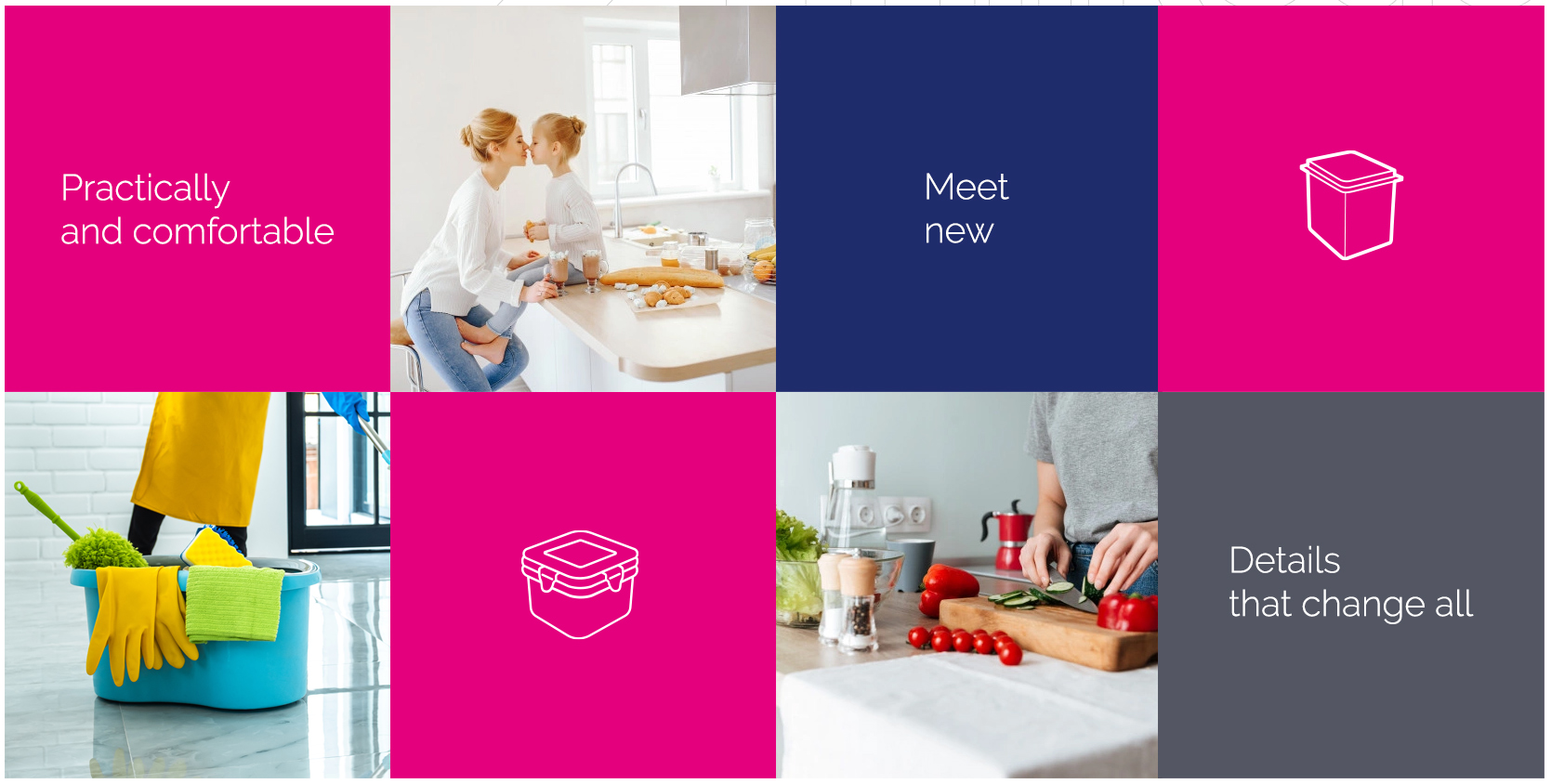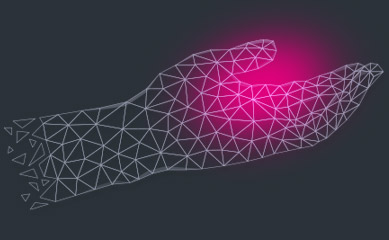 Everything within reach
Practical, handy, convenient – these three words sum up the nature of the All Reach containers, which are perfect for any everyday situation.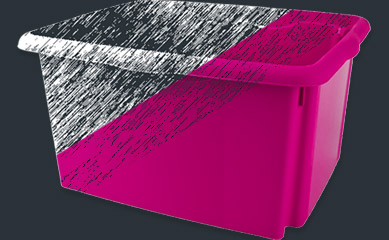 From idea to implementation
It all started with a project that was supposed to respond to the daily needs of our customers, which was achieved through a thoughtful design.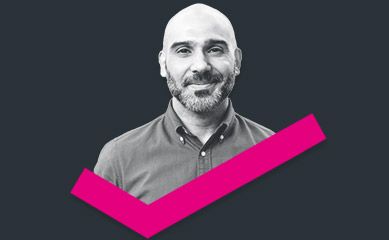 Experience that makes a difference
We have turned all ideas and plans into action, and the end result is the result of our years of experience and shaping the plastics industry.
We are just where you need us.