Customer wishes are fulfilled
Packaging, covers, or maybe mechanical or precision parts? Thanks to our production line we are able to prepare practically any plastic element.
We deal with complex processing and injection molding, which opens many possibilities for our customers. We are open to any cooperation, and thanks to our creative approach and experience we will find a solution even for the most demanding orders.
Our qualified staff is not only a guarantee of a high quality product, but also an effective operation of the production line.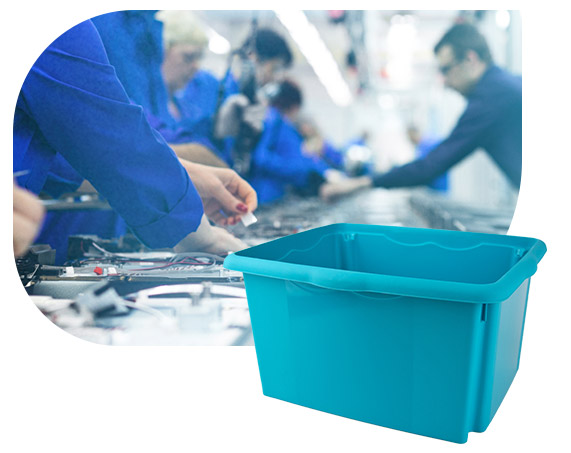 Professional approach
With 25 years in the plastics business, we have developed high standards and a professional approach.
Savings on excess costs
Thanks to our products you are able to optimize the cost of your company so that you get the highest quality at an attractive price.

We care for the common good
We take a responsible approach to ecology, creating recyclable products and reducing our own carbon footprint.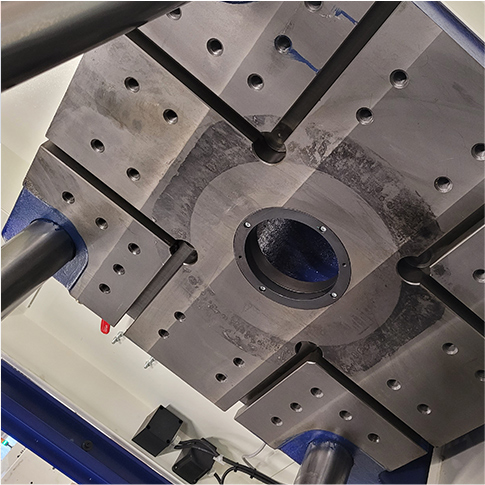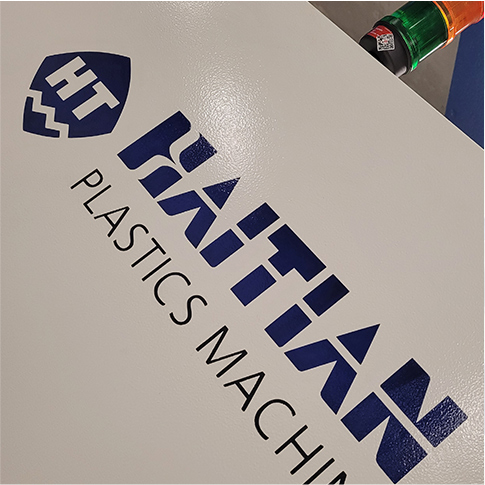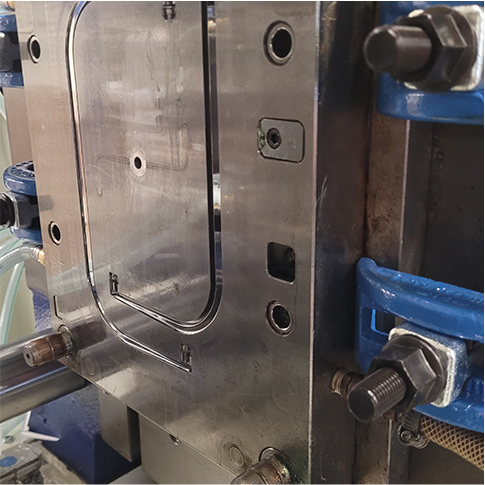 The beginning of everything
Our company was founded exactly on June 10, 1980 by Mr. Piotr Jose. The original name of the company said everything about our business: "Manufacture of articles in the field of plastics processing". As craftsmen we were associated in the Mechanics Cooperative under the patronage of the Chamber of Crafts in Poznań.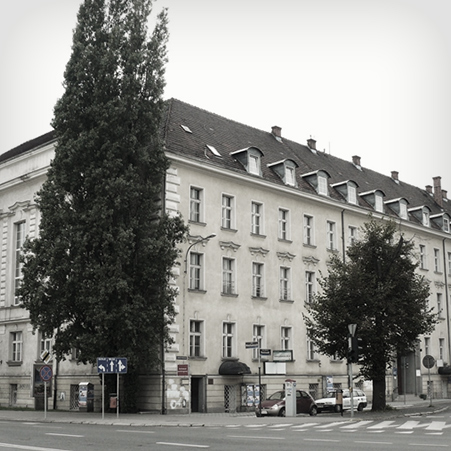 Further development
Mr. Piotr's father, Jerzy Jose, has been in the craft business since the late 1950s. His experience, business sense and craftsmanship helped the company to grow.
Thanks to him, not only did the number of orders increase, but also the range of manufactured products was expanded. Mostly motorcycle parts were produced, but also metal articles. The most popular items were coat hangers, standing ashtrays, socket wrenches, metal boxes and leather stitching machines.
Such a wide range of products was possible thanks to the specialized plant, which consisted of a forge, a hardening shop and a metal cutting machine.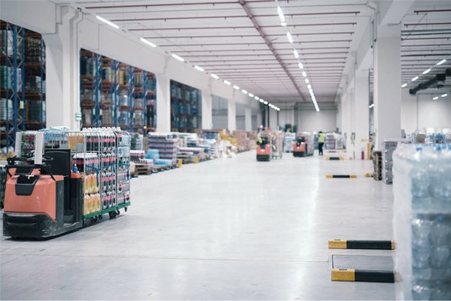 The first containers
With the problematic availability of sheet metal in the 1980s, an alternative had to be found. The manufacturers came up with the idea of packaging the socket wrenches in plastic rather than metal boxes.
The task of creating and organizing the production of plastic packaging was taken up by the son of Mr. Jerzy – Piotr. Although plastics were no less scarce, they quickly won the hearts of consumers.
Mr. Piotr very efficiently found his way in the market with his own company JOSE, which has been continuously operating for almost 40 years.
In the 1990s, the company specialized in manufacturing packaging for the food industry. PET jars with pouring spouts and bottle closures were designed for the storage of beverages and cooking oils. However, the range of items that were previously manufactured by the company was much broader.
JOSE molders produced, among other things, dashboard shelves for Fiat 126p, packaging for keys, plastic parts for lamps, notebooks for a starter and decorative elements for cars.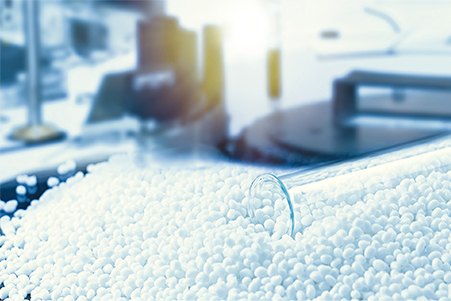 Household articles
Since the end of the 1990s, the company has successfully started producing household articles. Cleaning accessories (buckets with draining board, mops, dust pans, dustpans, WC brushes, broom bases) and storage items (bowls, boxes) were very popular.
Thanks to our extensive machine park and its universal applicability, JOSE can produce almost any element. All we need to do is prepare a new mold according to our customer's specifications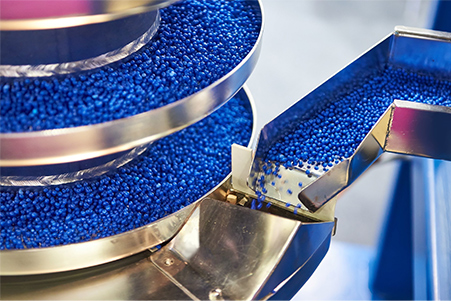 Jose – today
After 42 years we can say that we are specialists in our field and one of the standout plastic producers in Poland. We are growing rapidly, constantly entering new European markets and offering an ever wider range of services.
We do not forget about what is the most important in our business – the highest quality of products and precise manufacturing of individual elements.
In this way, Jose is a recognizable brand, enjoying a reputation and trust of many thousands of customers.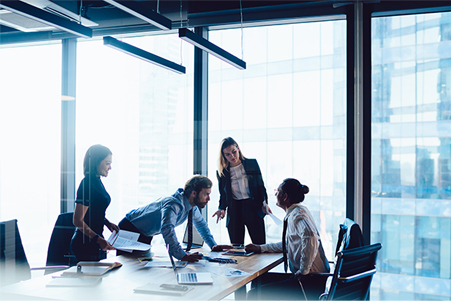 We invite you to cooperation
Are you interested in our offer? There are some questions you would like answered? Write to us or call and our experts will be happy to provide you with more details.
Contact