Plastics processing is demanding and the highest standards must be maintained at every stage. We understand this like no one else, and during our daily work we make every effort to achieve the best possible results.
We offer complex processing allowing to create a final product from scratch. With the right tools and extensive machine park at our disposal, we are able to undertake virtually any order related to plastics.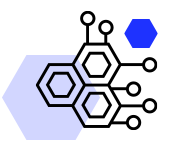 Injection molding on polymers
This is one of the core activities of our company. In this way it is possible to obtain a high quality product at relatively low costs. As a result, each of our customers receives a precise product, and reasonable pricing gives the opportunity to optimize costs for serial orders. It is also possible to use different polymer materials such as polypropylene, polystyrene or ABS terpolymer.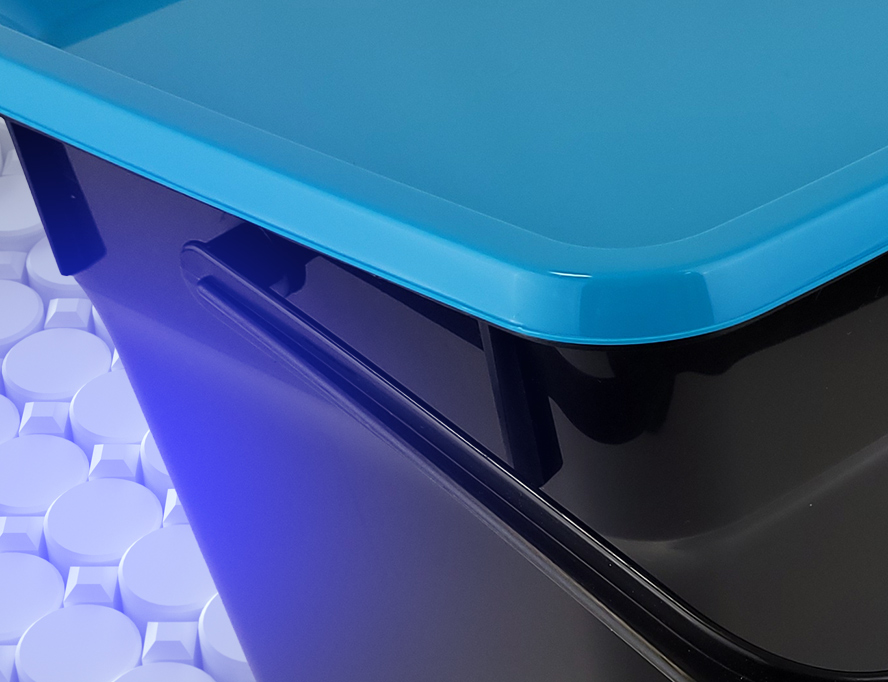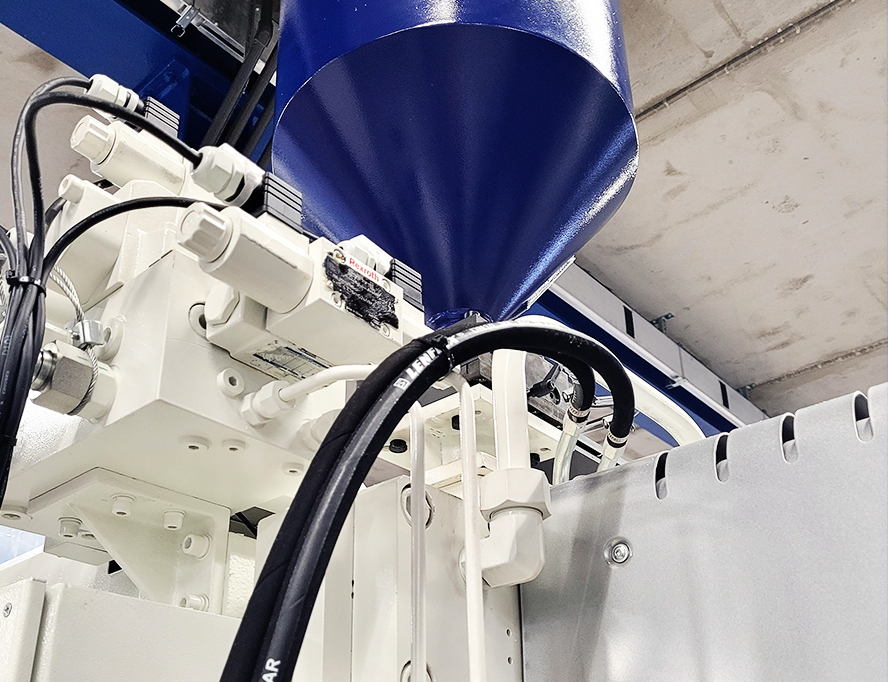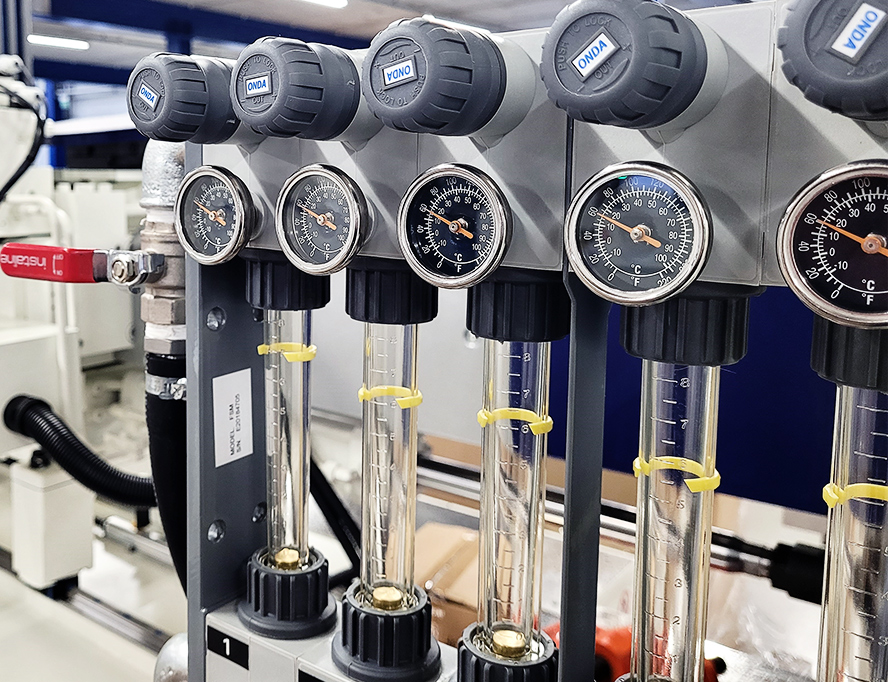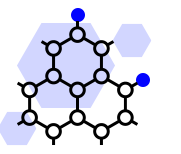 Injection Blow Molding
Many plastic items that you see every day are most likely made in our company. Why? Because this is exactly what we do in injection blow molding – we shape thermoplastic packaging. This way you can get any shape of the object, which is additionally strengthened and resistant to adverse factors.
In the production of this type of elements we use PET and HDPE material.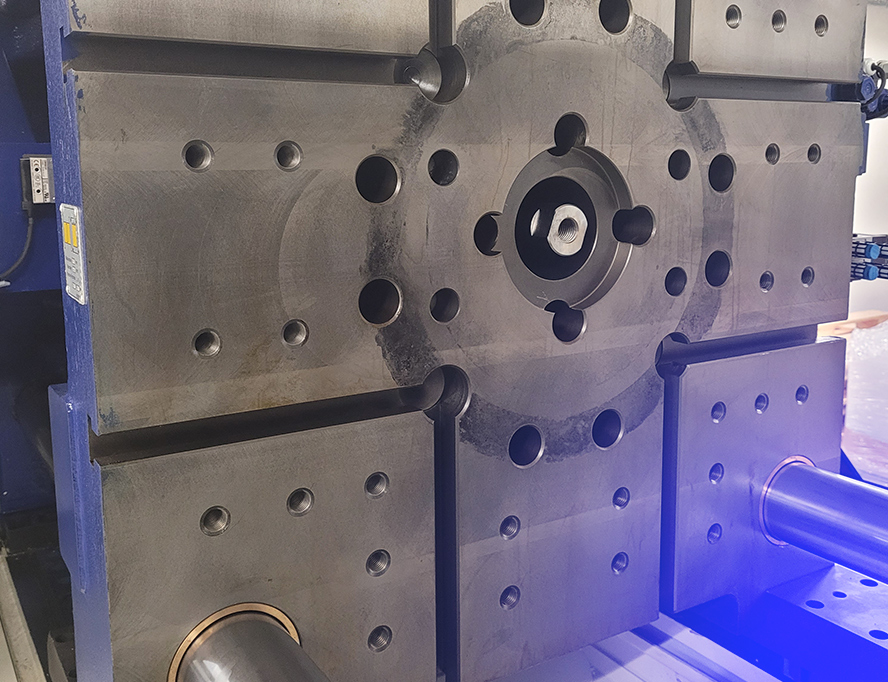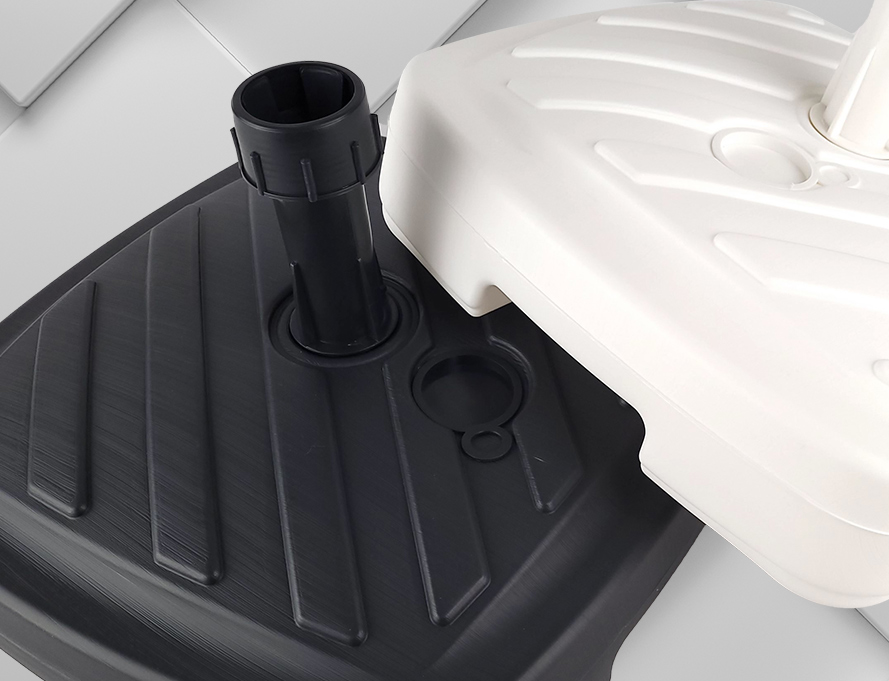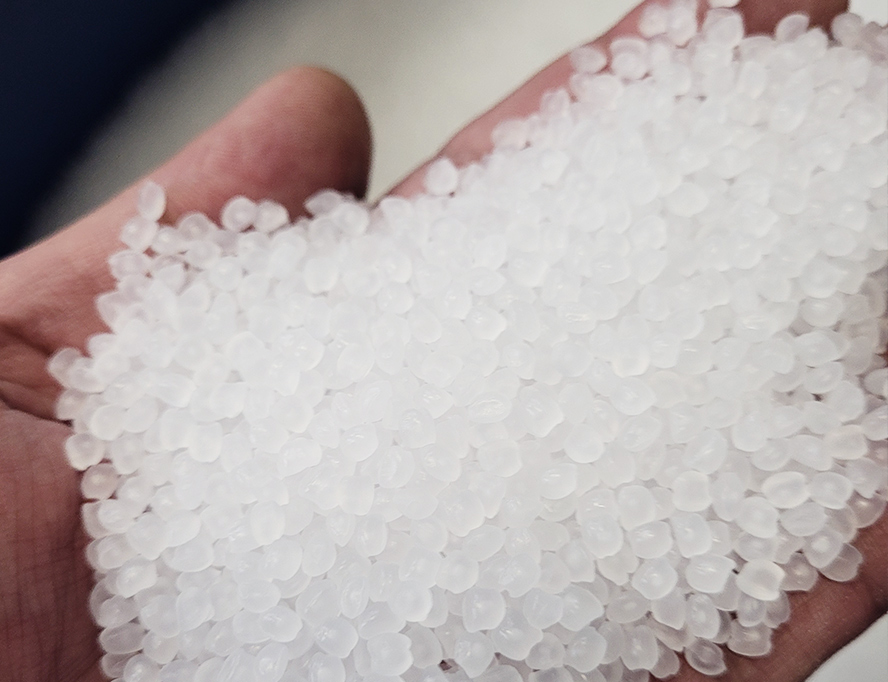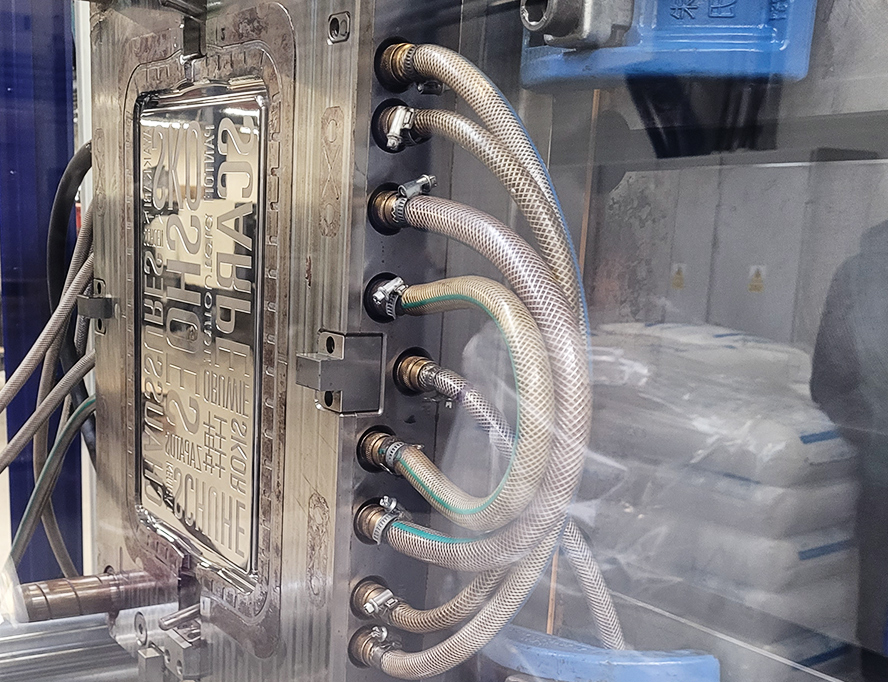 All Reach is a line of proprietary products that is the result of years of experience.
By creating All Reach products, we wanted to prepare a response to the challenges posed by today's consumers. Jose's company thus provides minimalistic, fully functional finished products such as reusable packaging and food storage containers.
Read more